Let your travel planning begin with our new Voucher offer
Anniversary, birthday, wedding gift, Mother or Father's Day... Or for yourself? We've got your next gift covered. With this lovely 50% discount, you can make your purchase now (until 28-Feb-2021) and reserve your stay for any time before 30 September 2021.
| | |
| --- | --- |
| VOUCHER COST | VOUCHER VALUE |
| R1,530 | R3,060 |
Included in your voucher:
Accommodation
Breakfast 
Teas & coffees
Daily housekeeping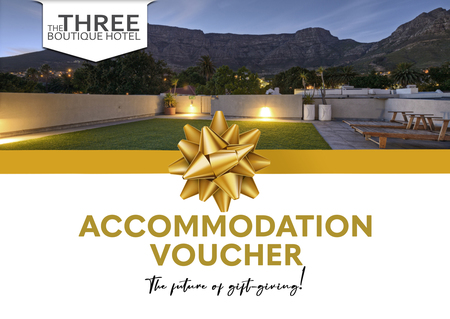 Our reservations team will assist you in surprising your special person with a voucher from us, find out more by emailing us on reservations@lionroars.com or giving us a call on +27 (0) 21 424 1530.
TERMS & CONDITIONS
Purchase before 28 Feb 2021.
Stay dates up until 30 September 2021.
Excludes: laundry, transfers, flights, gratuities and any other items of a personal nature.
Only valid during date periods mentioned and only bookable directly through our reservations office.
May not be used in conjunction with any other special offer.
Max 2 adults per room per voucher. Chat to our res team to find out if your children may be accommodated.
Excludes bookings over peak season.
Bookings need to be fully prepaid and made in advance.
Subject to availability.
Standard policies apply.